Candidate Services
Candidate Services for Tech Professionals
The candidate services we provide are at the heart of our business. The most important thing to us has always been to get to know the candidates we work with as individuals.
Over 19 years ago, we emerged onto the North West jobs market with one simple ethos: to deliver a Consultancy-Style Recruitment Solution. What does this mean? In a nutshell, we believe that conversation is our biggest tool and is the key to matching candidates with the best available jobs to match their skills sets and ambitions.
Our Managing Director's realised that it is far more beneficial to place candidates into roles naturally suited to their skills and personality. From the very beginning, this is what's made us stand out among other competitors and encourages our candidates to return to us later on in their career as clients.
As a result of these strong client relationships, we have been able to expand our candidate services nationwide and even into Europe.
Let Us Do The Hard Work For You
We recruit for a wide range of roles in the IT, Digital and Marketing sectors. From First Line Support Technicians to Chief Technology Officers, through Back End Developers, to Senior Analysts, we cover almost every role at every level.
Our clients come from all backgrounds, including Contract and Permanent recruitment in both the private and public sectors. So no matter what your ideal next opportunity looks like, we're bound to have a vacancy that suits your needs.
We invest in the latest recruitment technology which puts you in control of your job search. This nifty little tool matches your skills to the best available jobs to match your interests. So when you sign up for our job alerts, we won't spam your inbox with irrelevant roles – we will only email you with genuine opportunities.
Not ready to sign up? No problem! You can browse our live jobs here. If you don't find what you're looking for, why not give our expert IT recruiters a call?
GDPR, Our Duty is to Protect You
Candidates trust us with their personal information, which we have a legal obligation to protect. Therefore, we only work with software suppliers who store and manage data in accordance with GDPR regulations. Check out our candidates' privacy policy here for further details.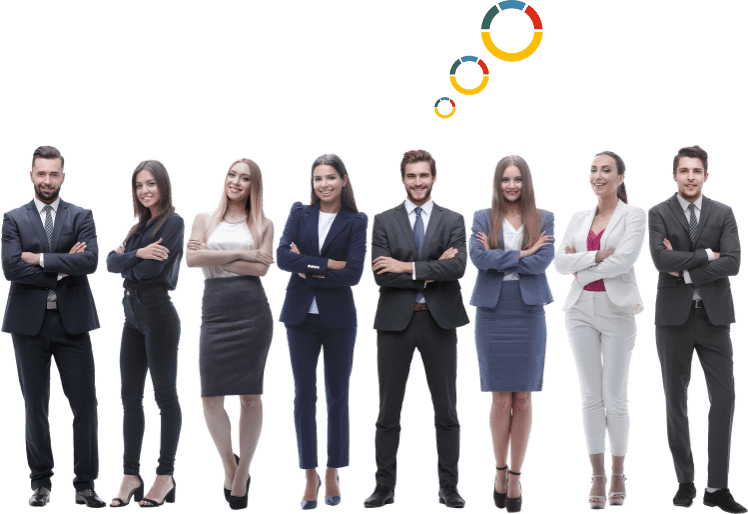 Open a New Window of Opportunity
Maybe you are a Senior Developer looking for your next opportunity? Or perhaps you're a newly qualified graduate looking for your that all-important entry-level role. Whatever stage of your career you are at, our team of experienced recruiters aim to deliver the best candidate services possible.
Contact Us