We Make Permanent Recruitment Simple
We believe that thorough research into our candidates and clients is the key to employee retention. That's why we place so much emphasis on our consultancy-style approach, aiming to find the perfect match between candidate and client. It's simple really.
Don't Settle for Less Than The Best
Finding a talented IT professional to fulfil a specific role can be a stressful and complicated process. It may seem easier to recruit directly. However, you could be missing out on high calibre candidates, fluent in the latest software, which could prove a great addition to your team.
Don't settle for less. With us, your new team member could prove to be a cost-effective and valuable investment.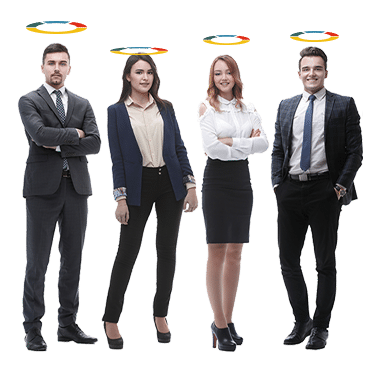 Permanent Recruitment, Why Trust Us?
Recruiting for permanent roles can be time-consuming and costly if done wrong. That's why we have an experienced resourcing team dedicated to finding you your ideal candidate.
Our thorough vetting process, powered by smart search technology, enables us to reach high calibre candidates, quickly. Because time saved equals money saved.
Our consultancy-style approach brings a friendly and warm touch to recruitment, something that clients and candidates trust. Because we get to know you, it allows us to accurately select the best candidate for your business needs – and fast.
Our in-house Marketing Team enable us to reach the perfect candidates for our clients in the right place and at the right time. Their skilled team members create a structured mix of tailored written and visual content broadcast across the most appropriate social media channels for recruitment. This enables us to attract the kind of candidates our clients are seeking.
What's more, all of the above means that our clients have no need to invest in costly recruitment technology or marketing services. Instead, they just piggyback off our capability.
Contact Us